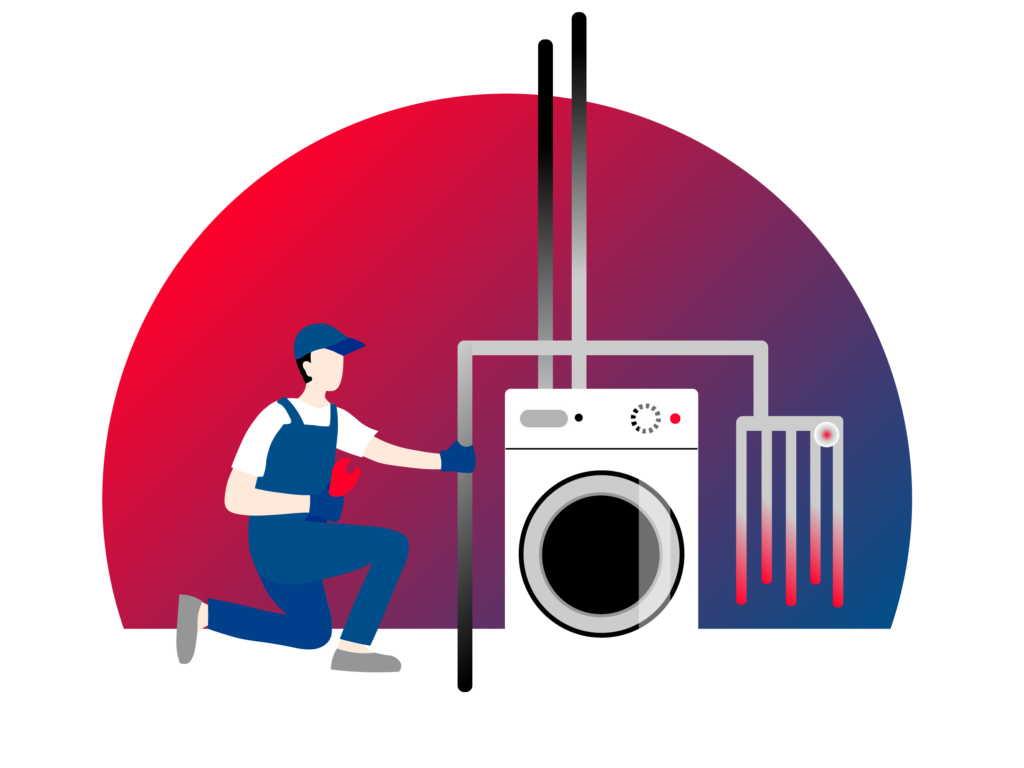 Plumbing and Heating services:
Reliable Plumbing Solutions Near You
Quick Repair is a leading provider of plumbing and heating services near you. The team of local plumbers can handle a wide range of issues, including leak detection and blockage removal. They alse specialize in central heating systems, offering installation, repair, and servicing. The dedicated team of emergency plumbers is committed to delivering prompt and reliable solutions at transparent prices. We aim to deliver the highest level of professionalism and proficiency in customer experience. The team of local plumbers in your area take great pride in their diligent work. Above all, they have immense respect for you and your home.
Emergency Plumber Near You
We understand the frustration that comes with plumbing or heating issues in your home, like unexpected central plumbing malfunctions. That's why our dedicated team of professionals is here to provide quick and efficient solutions to any problem you may encounter. Whether it's a minor leak or a faulty boiler, we have the expertise to fix it right away. No matter the size of the job, use our emergency plumbing services today and discover how we can assist you! Additionally, if you require installation or have a renovation project in mind, we have the necessary experience to ensure it's completed on schedule and without any hassle.  The team of local plumbers in your area take great pride in their diligent work. Above all, they have immense respect for you and your home.
The team of central heating engineers
take pride in being the top choice for installing and repairing your boiler, central heating system, radiator, and more. Their exceptional service caters to both residential and commercial clients in the area. With extensive expertise in
central heating,
t
hey offer the customers not only superior service but also comprehensive knowledge, ensuring a high level of customer satisfaction. Trust the
central heating engineers
to deliver the standards you would expect. They offer a whole range of services, such as

central heating repair, central heating installation, solid fuel central heating fitting, and they can also powerflush central heating systems. If you'd like to know more about the central heating installation cost and all the other prices, contact us today.
find local plumbers near you
If you are looking for plumbers in your area, you have come to the right place. The dedicated teams of local plumbers, boiler repair specialists, drainage experts and heating engineers are ready to help. With your utmost satisfaction in mind, they aim to provide fast and efficient one call plumbing assistance. Whether you're in search of domestic plumbing services for your home or industrial plumbing solutions for your business, our teams are committed to arriving promptly to address your needs.
We pride ourselves on our exceptional customer service and outstanding outcomes, all at affordable prices, setting us apart from other plumbing companies. With an unwavering commitment, we provide prompt services to meet all your plumbing and heating needs. Choose the local plumbers near you, and benefit from our competitive prices and extensive services. Additionally, we offer bathroom installation and emergency plumbing solutions, ensuring we cater to all your requirements.
"We contacted Quick Repair in search of a blocked drain plumber for our mechanic shop and they sent someone out the same day. Matt, the technician, demonstrated exceptional professionalism throughout the whole process. Punctuality was one of his strengths, as he arrived on time and efficiently carried out the work with minimal disruption. Furthermore, he ensured that everything was thoroughly tested before tidying up the area. Dealing with Matt was a delightful experience, and we wholeheartedly recommend using the services provided by Quick Repair."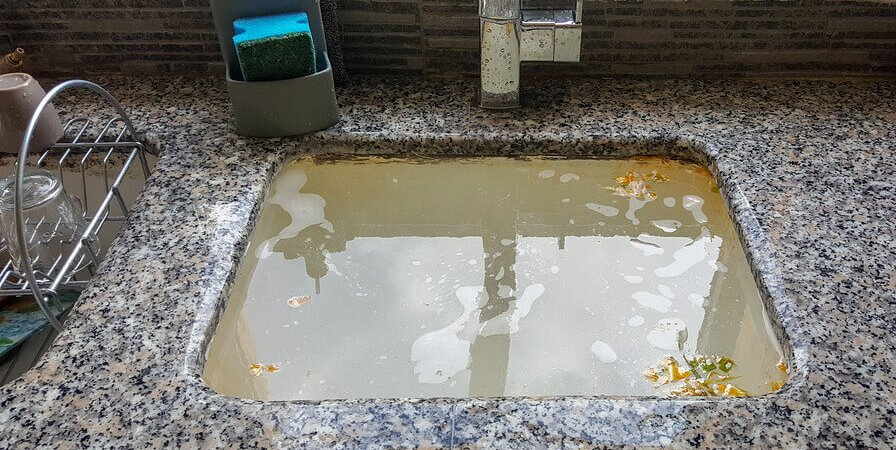 "My wife and I had just moved into our new home and we were looking for bathroom fitters in our area. We needed someone to fit a new toilet, shower, sink and bathtub, as well as install our washing machine. We chose the services provided by Quick Repair. The booking process was easy and they promptly sent out one of the plumbers. Tim's workmanship was nothing short of excellent, and he proved to be both fast and reliable. Moreover, the pricing was reasonable, making it a top choice for any bathroom fitting needs. Tim, the plumber, was really friendly and he neatly installed everything in no time. I highly recommend him to anyone in need of a skilled plumber, and I will undoubtedly seek the services provided by Quick Repair for any future plumbing jobs."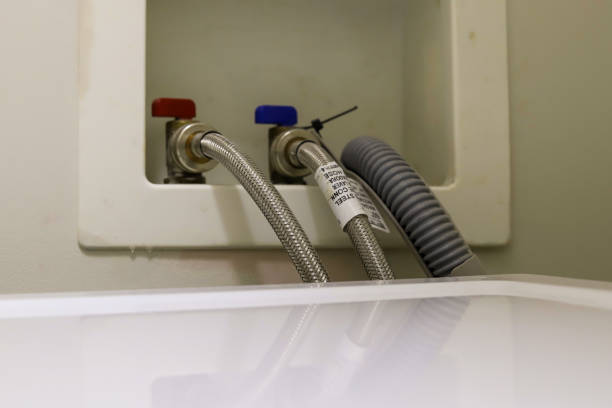 "I received nothing short of brilliant service from this company and I have used them on several occasions. Frank, the plumber in charge of my bathroom intallation, demonstrated great respect for my home and maintained good communication throughout the process. He is an expert in all bathroom plumbing matters like shower plumbing, bathroom sink plumbing and new toilet installation. The pricing was extremely fair and reasonable. I have also asked him to have a look at a leaking radiator and he fixed it in no time. I would highly recommend this company to others. Thank you, Frank, for your outstanding work. "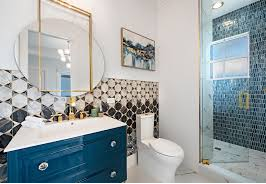 Plumbers provide a valuable service in ensuring proper functioning of plumbing systems, including drain cleaning and maintenance.
Their expertise is essential in preventing potential damage from blocked pipes and resolving plumbing issues that can lead to further complications. With their professional knowledge, plumbers play a critical role in safeguarding the safety of homes, businesses, and communities from the hazards of clogged or malfunctioning plumbing systems. Their services for cleaning and maintaining drains are integral to the well-being of any plumbing system, and it is highly recommended to seek their assistance when necessary. By utilizing the services of qualified plumbers, you can rest assured that your plumbing needs will be handled with the utmost care and expertise.
The team of skilled plumbers provide quality leaking pipe repair for your home or business.
If you experience a plumbing emergency such as a leaking pipe, it is crucial to contact a reputable plumber immediately. Plumbers are trained professionals who possess the necessary skills to repair and sustain plumbing systems effectively. Their main responsibility is to guarantee that your residential or commercial establishment functions efficiently by resolving any issues with your pipes. Equipped with the appropriate tools and expertise, plumbers can effortlessly detect any faults and suggest a solution that suits your budget. In the event of a leaking pipe, plumbers typically conduct a comprehensive diagnosis to locate the source of the leak and mend any defective parts.
Plumbers are skilled professionals who are responsible for repairing and maintaining water and sewage systems. One specific but critical task that plumbers often undertake is fixing a leaking radiator. Leaks in a radiator can cause significant damage to the heating system, floors, and walls of a building if left unattended. For this reason, it is absolutely crucial to enlist the services of a knowledgeable and experienced plumber who can quickly and accurately identify the underlying issue and restore your system to optimal functioning. If you suspect that you may have a leaking radiator or any other type of plumbing problem, don't hesitate to contact a reputable plumber near you. With their assistance, you can ensure that your home or business remains safe and functional for years to come.
Get In Contact Today With The Best Plumbers Near You
The team of reliable plumbing technicians consists of highly skilled  professionals like licensed plumbers. Each technician has the tools and expertise needed to handle even the most advanced plumbing issue. With a strong emphasis on respect for your home, the engineers will carry out all the work to the highest standards of quality and safety. The plumbing services provided cover heating systems, radiators, boiler installation, boiler replacement, boiler servicing, thermostats, drainage and waste pipe, blocked manholes, leaking dishwashers, gutter cleaning, appliance repairs, burst pipes, outside taps, cold water tanks, washing-machine repairs, dishwasher repairs, disabled bathrooms, disabled WC, blocked drains, blocked toilets, blocked sinks, macerators, immersion heaters, shower repairs, electric showers, leak detection and many others.